WELCOME TO FREE LIFE CHURCH
Our congregation consists of people united in our love for Jesus Christ and our desire to see His Kingdom impact our city and beyond.
At FLC, church is more than checking a box. We gather to worship our King and encounter the presence of God. We believe church is the household of God with Him as our Father and therefore includes family and community. It is a place to be accepted as you are and equipped to become all God has purposed you to be.
Are you looking to connect and learn more about Free Life?
Kids Check-In Begins: 9:45 am
Coffee Bar Opens: 9:45 am
Worship Service: 10:00 am
Sunday mornings have a relaxed atmosphere with warm, friendly people to welcome you. You will receive a welcome packet with information about who we are and a welcome card for you to fill out so we can connect with you. Be sure to drop your card off at the Welcome Table in the lobby and grab a gift bag on the way out. Our services run about 90 minutes.
Tea and coffee are available right before and after the service. We would love to grab a cup of coffee with you and get to know you. Sunday mornings are a great time to connect in fellowship and grow in your faith.
What is the style of your worship?
At Free Life Church we love to worship. Our worship team plays contemporary music and we believe and encourage everyone to worship in their own unique way. As we worship, we are actively seeking to encounter God's presence and be led by the Holy Spirit.
At Free Life we are interested in you – not what you are wearing. You don't need to worry about dressing up – or dressing down. Wear whatever is comfortable for you.
Building a Culture where People Know God
As believers, we are ambassadors for the Kingdom of Heaven, to bring His world and accomplish His will here on the earth.
"Your kingdom come, your will be done, on earth as it is in heaven." -Matthew 6:10, ESV
We believe that people need to encounter the God who created them. The first and greatest encounter is our salvation, but it doesn't end there. We endeavor to build our lives pursuing God's presence and trusting His power to manifest in our day-to-day lives.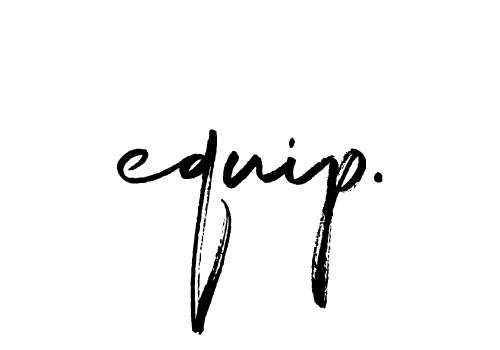 We believe God desires His children to grow into strong and mature disciples who walk in freedom and victory in their lives. We desire to see people "equipped for the work of the ministry."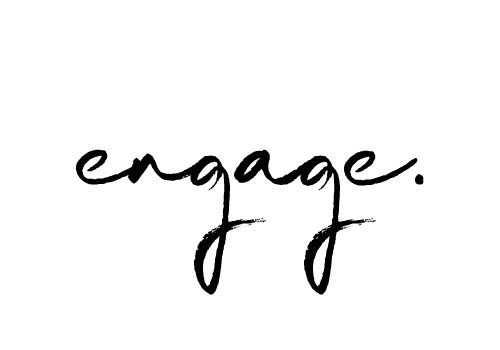 We believe people are part of Gods family, and this requires strong, authentic relationships with other believers and to be intentional in building those relationships. We also desire to see our church engaging our community and sharing the love of Jesus with everyone.